Our Science
---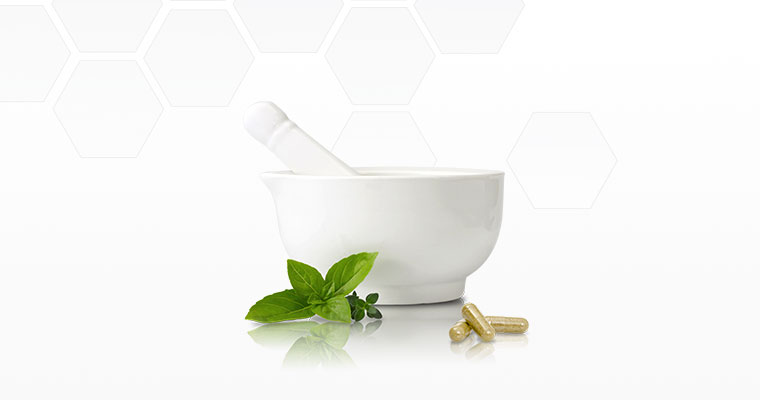 A LEGACY OF INNOVATION
Nature's Sunshine began with a single, innovative idea: put herbs into capsules to make easy-to-take supplements. This simple idea revolutionized and gave rise to the herbal and nutritional supplement market that we know today. Founded in 1972 by the Hughes family, Nature's Sunshine has grown into a global organization sharing transformative supplements with health-conscious individuals around the world.
Throughout our history, Nature's Sunshine has embraced new technologies, testing procedures and manufacturing processes to ensure that only the purest supplements ever bear the Nature's Sunshine name. We proudly continue our legacy of innovation with the opening of The Hughes Center for Research and Innovation in February 2015. This facility was designed with the goal of unlocking the power of nature to combat health mega-trends driven by poor diet and lifestyle choices through natural, nutritionally therapeutic products.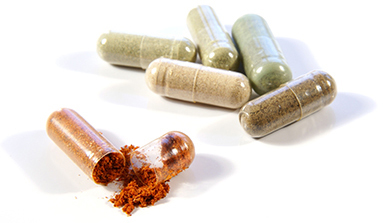 THE HUGHES CENTER FOR RESEARCH AND INNOVATION
Outfitted with state-of-the-art instrumentation and combining the skills of accomplished scientists, researchers and medical professionals, The Hughes Center for Research and Innovation creates a unique environment in which to pursue scientific discovery and advancement, and it is the hub of Nature's Sunshine's new product development. Utilizing advanced technology to verify the identity, purity and potency of individual constituents, our staff works to discover synergistic combinations of ingredients and create unique formulations that will undergo clinical studies to confirm their safety and efficacy.
For more than 40 years, Nature's Sunshine has been recognized as the industry standard for high-quality supplements. Now, backed by scientific discovery and supported by our world-renowned manufacturing expertise, Nature's Sunshine is changing the way that herbal and nutritional supplements are developed. Through the Hughes Center for Research and Innovation, we are advancing the science of feeling better.